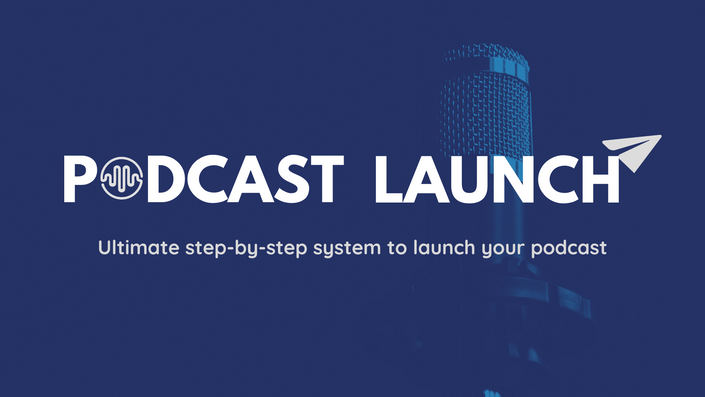 Podcast Launch
Ultimate Step-by-Step System to Successfully Launch your Podcast
Take your message to the world
Do you have a message to share with the world?
I am sure you do. Podcasting not only allows you to share your message with the masses but also build your raving fans and start your business.
If you'd like to successfully launch your podcast and build successful business around it. This course is for you.
In Podcast Mastery, I will walk you through proven step-by-step system to help you successfully launch your professional podcast.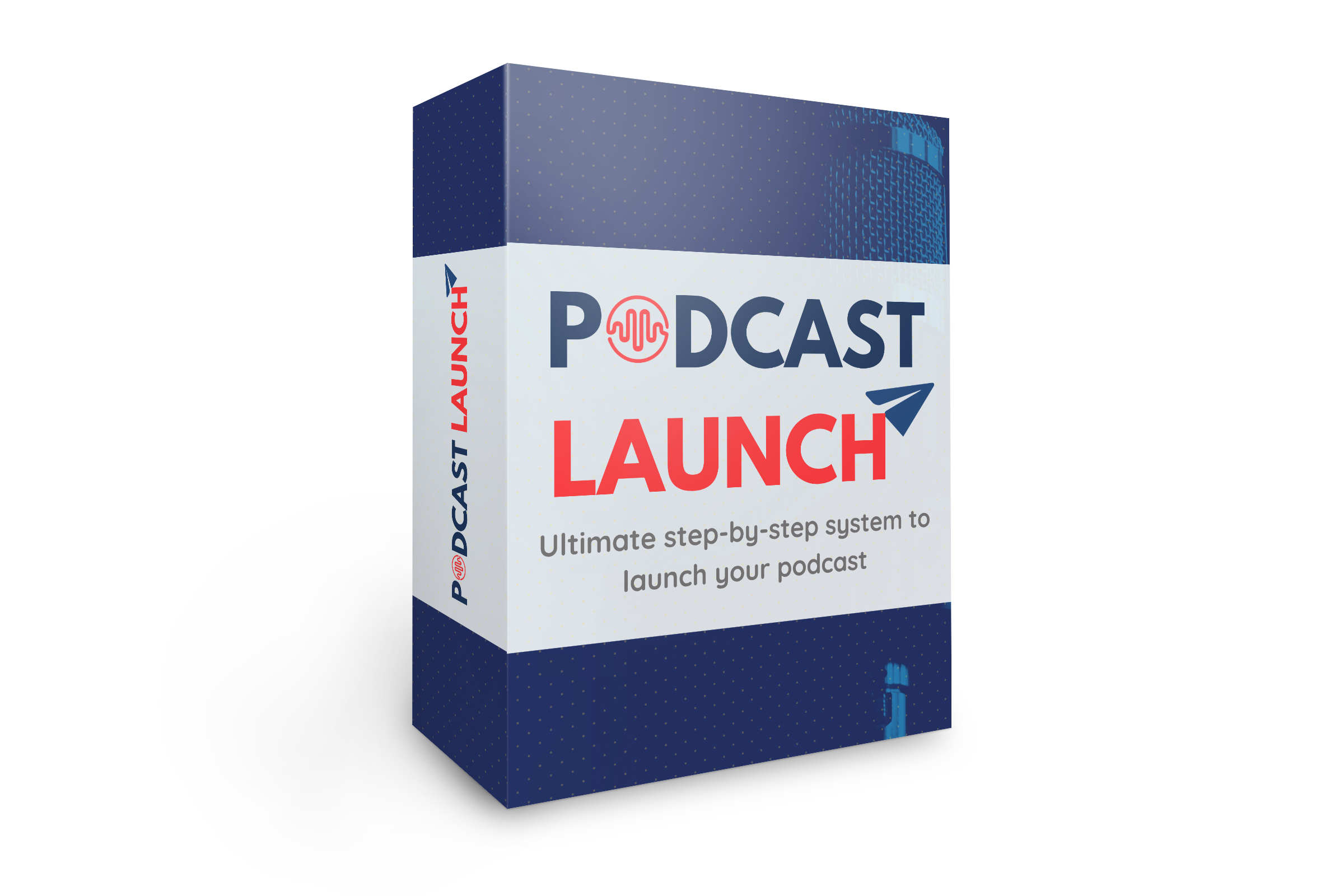 Program Information
This program is designed to help aspiring podcasters like you. If you are new to podcasting world, want to avoid pitfalls and confusions and you're looking for hand-holding along the way, this program is for you.
Learn from the comfort of your home: The session is conducted online to help you learn at the comfort of your home on your pace. There are over 30 videos and bonuses to help you on every step of the podcast launch process.

Resources at your disposal: Get access to members only exclusive worksheets, templates, checklists and bonuses.

Actionable assignments: After each video, you will be provided with actionable assignment to keep you going. This ensures that you launch your podcast by the end of the program.

Be part of growing Podcast Mastery Community: As soon as you join the program, you will be part of our private Telegram and Facebook group. This is where you will ask all your questions and share your progress with me throughout the program.

About Bijay
I am Producer and Host of #1 self-help podcast in India, The Inspiring Talk where I interview today's most successful and Inspiring personalities every week. This show was a finalist for Asia's Best Podcast Award at Asia Podcast Summit. I host another podcast called Podcast Unfiltered where I chat with fellow podcasters.
I quit my job to podcast full time and now I help others successfully launch, grow and monetize their podcasts. In the past few years, I have trained thousands of people on successfully launching and growing their podcast.

Let me be honest for a second.
It is not just about launching the podcast but also about growing it successfully and eventually converting your listeners to your raving fans and clients. And it might take months to launch and years to reach there.
That's why I created this structured program to help you expedite this process with a proven system used by hundreds of students.


Here's what my students have to say: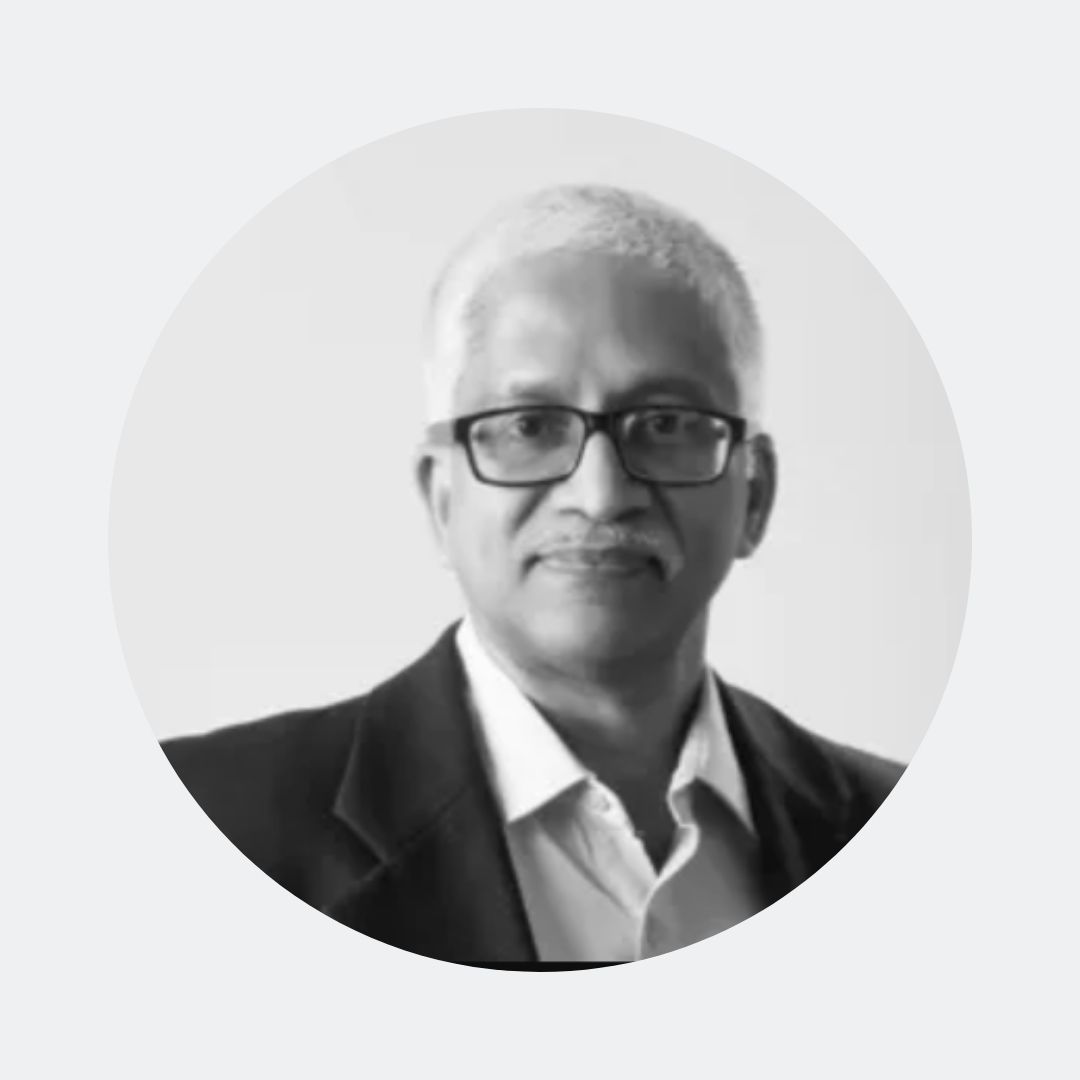 "While I had been thinking of launching a podcast - Bijay Gautam's structured, program not only helped me understand the world of podcasting - from setting a goal, making steady progress and .. launch and sustain it!
I had some priority conflicts and could not launch by the end of the program - but Bijay persisted with his nudges and here we are. Have been experimenting with different formats - including a pivot to change the name of the podcast, when I have a doubt Bijay is there to reach out to.. long after the program was over."
- Sivaguru S, Host, Software People Stories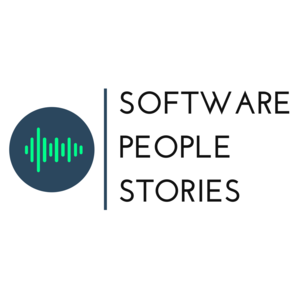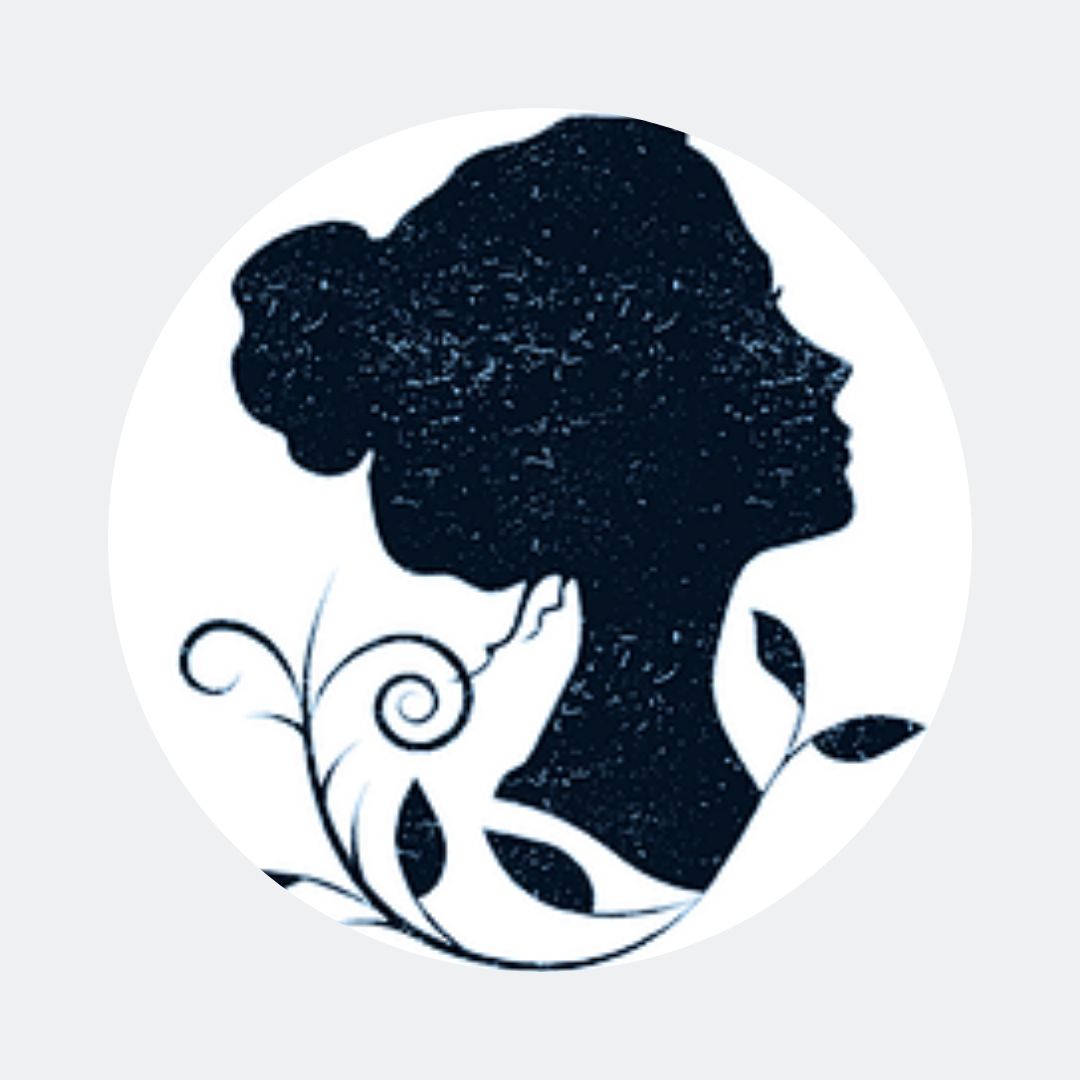 "The podcast course is just awesome!! There is so much that one is able to learn in this course that I am sure I would not have been able to research and find out on my own. And in these days of all info being available at fingertips, that is saying something.
This course was definitely a springboard and blessing for me to launch my New Indian Woman podcast. And Bijay's personal interest and sincerity in engaging with each one of us and hand-holding us during the course and even now is truly remarkable."
- Krishna Kumari M, Host, New Indian Woman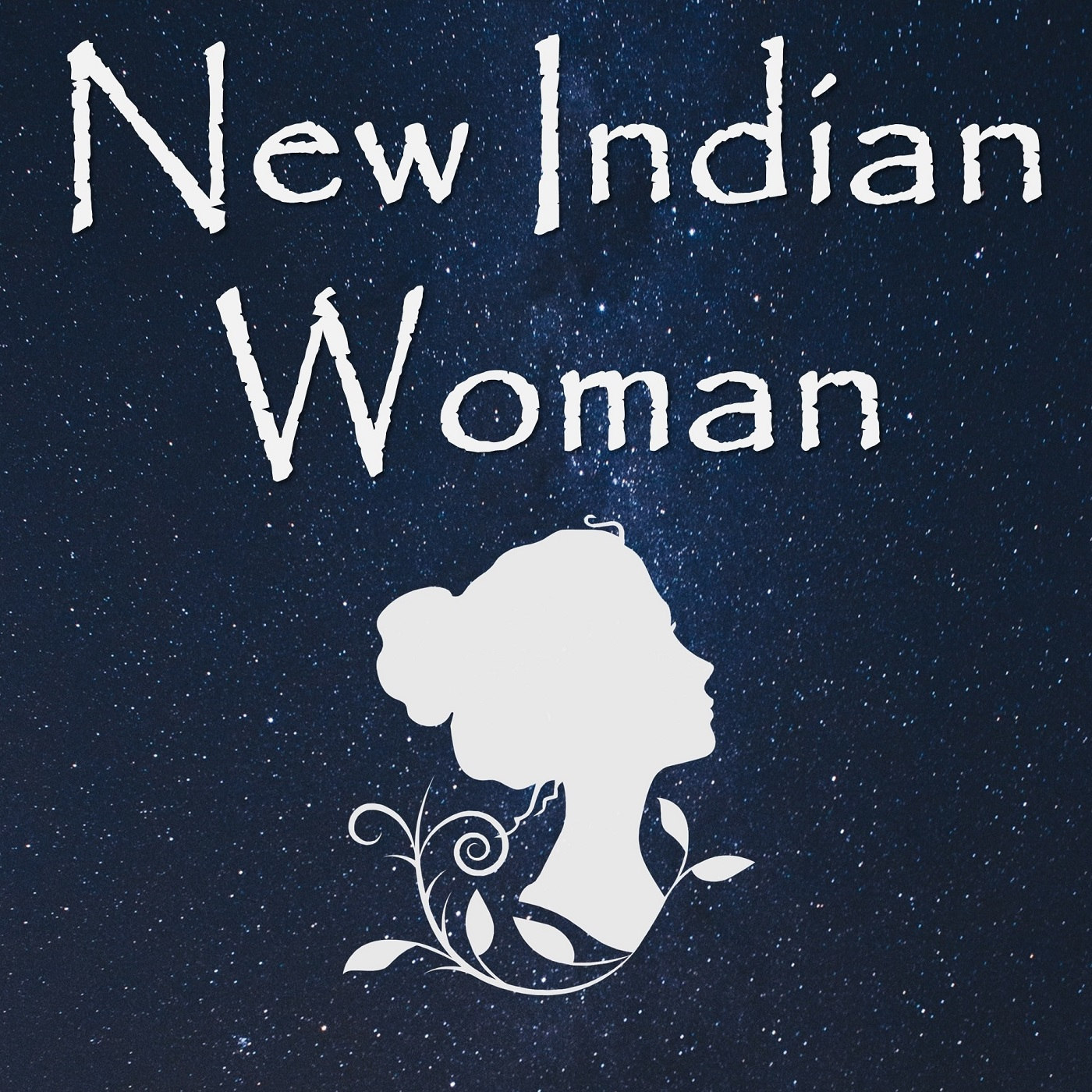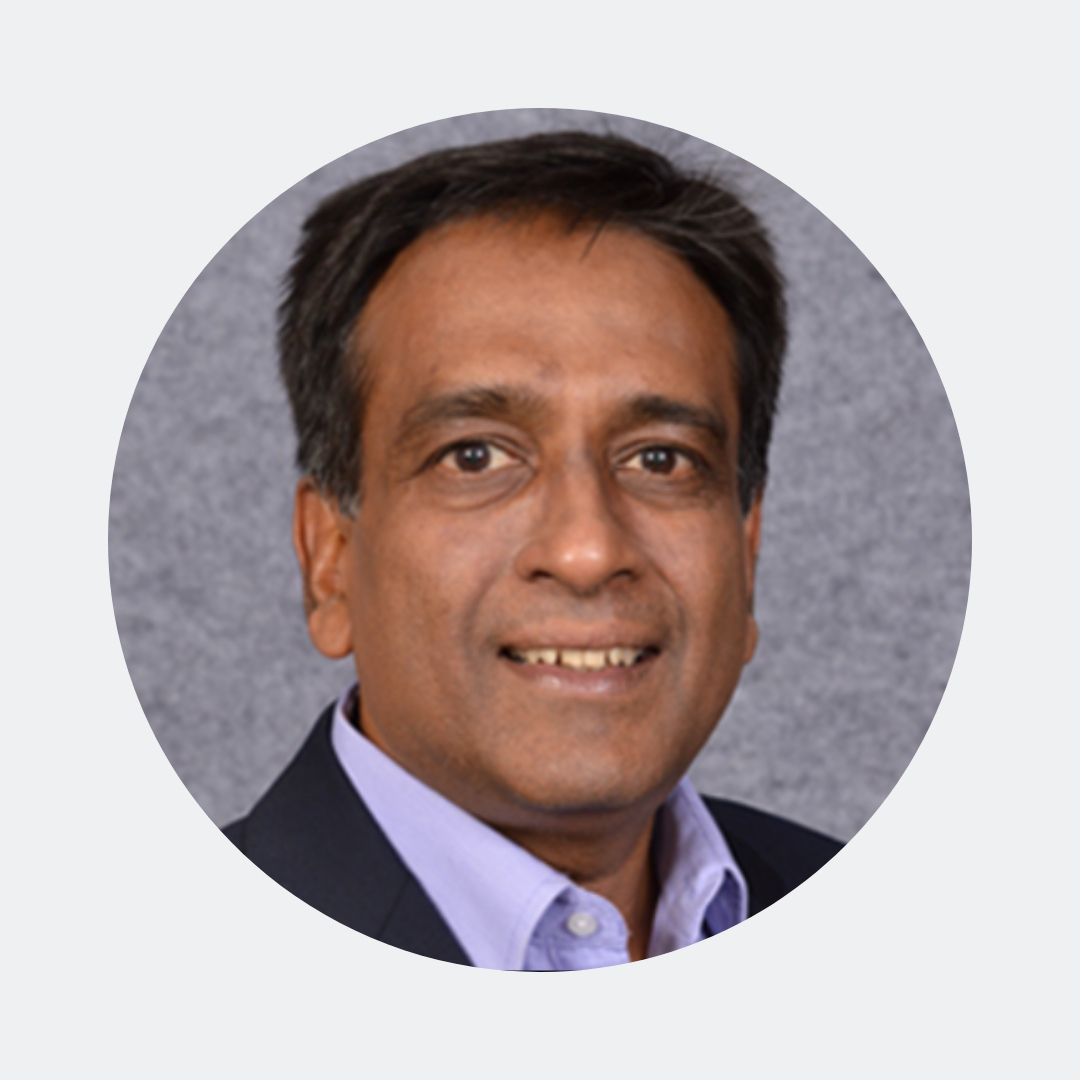 "The podcast training helped a person like me who is very very low on tech savvy to learn a completely new set of skills, work with new software, and break out of my comfort zone. It has helped me add a new way of adding value to my prospective and current clients; and is helping me build thought leadership amongst my stakeholders!! "

- Dr. Ajay Nangalia, Host, Executive Coach Toolbox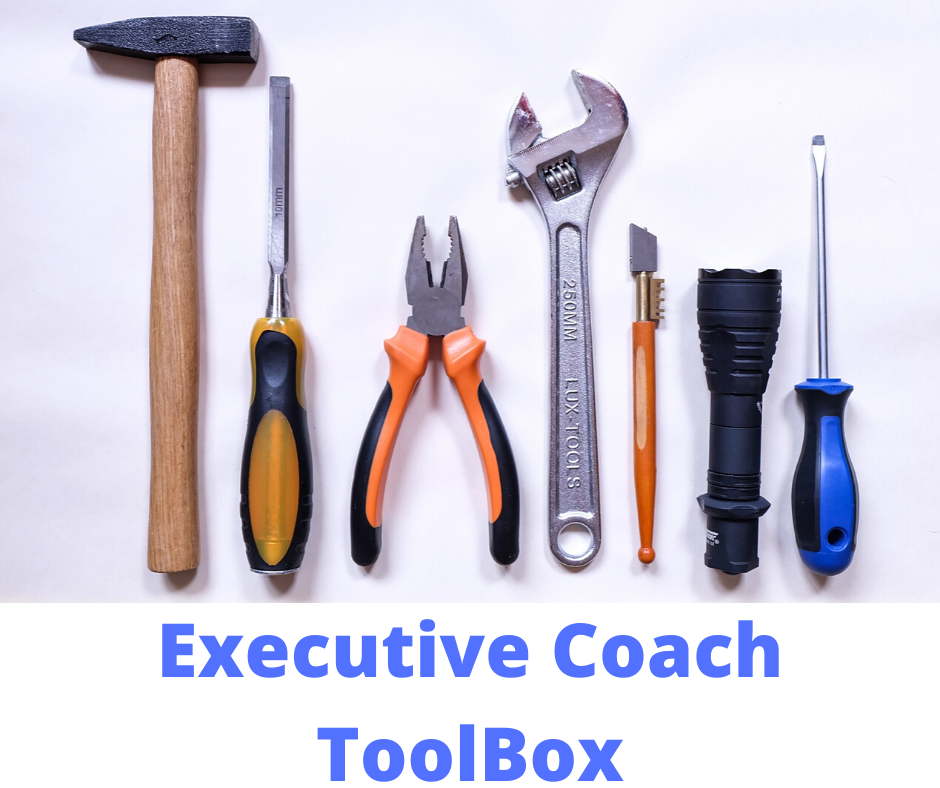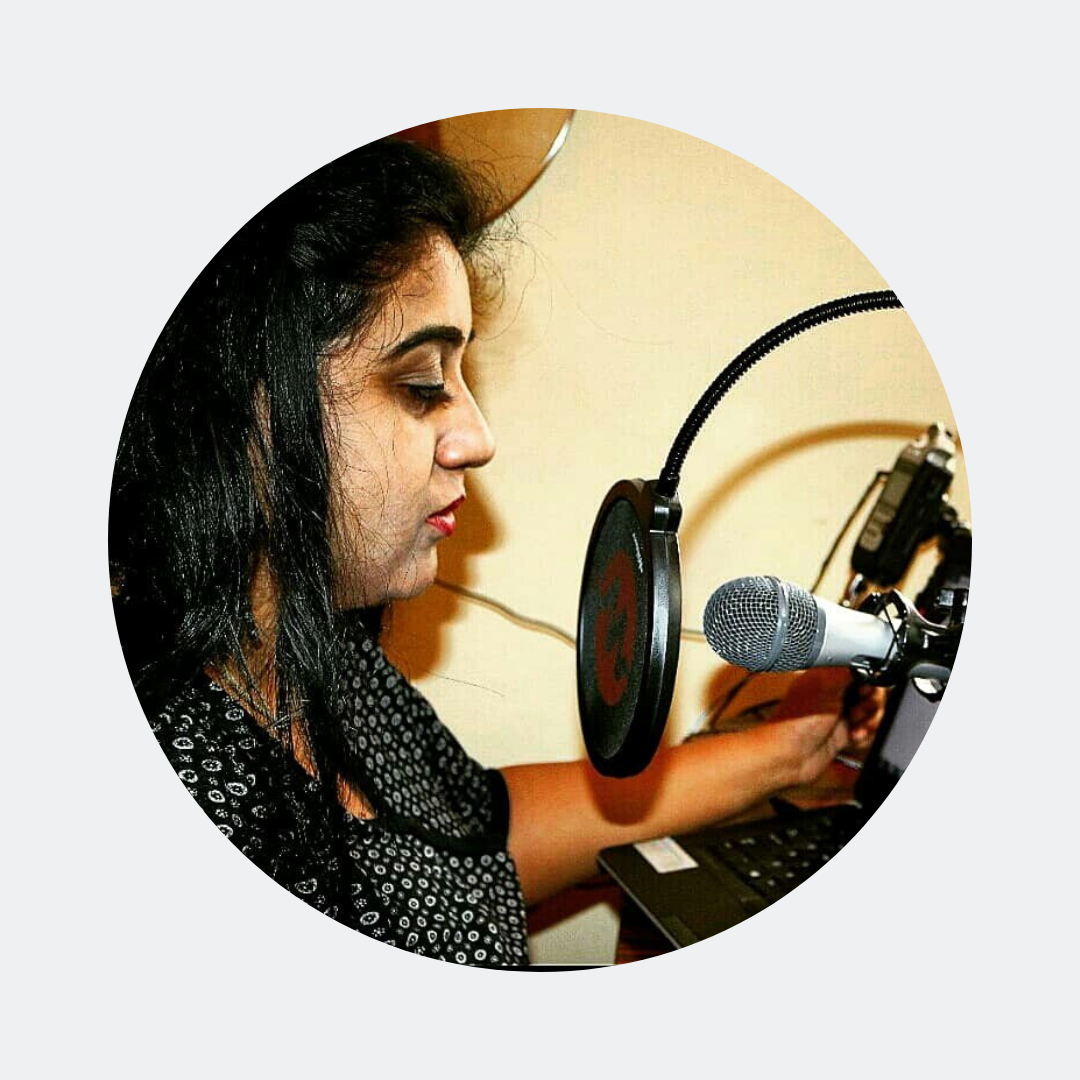 "Bijay is a great mentor and you will be able to start your podcast with no hassle. I loved every detail shared in the course and I'm able to excel in the process. Thanks Bijay for everything :)"
- Jyothi G, Host, Stars of Learning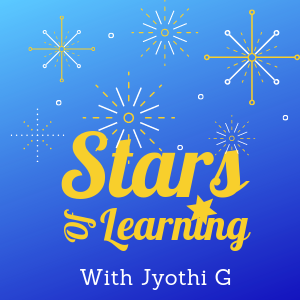 Courses Included with Purchase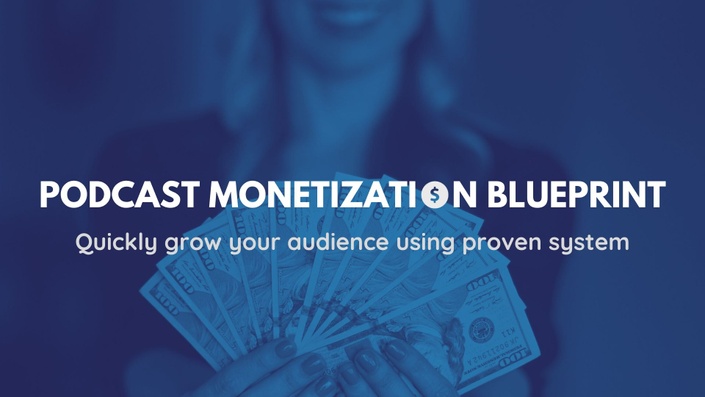 Podcast Monetization Blueprint
Step-by-step method to make money from your podcast.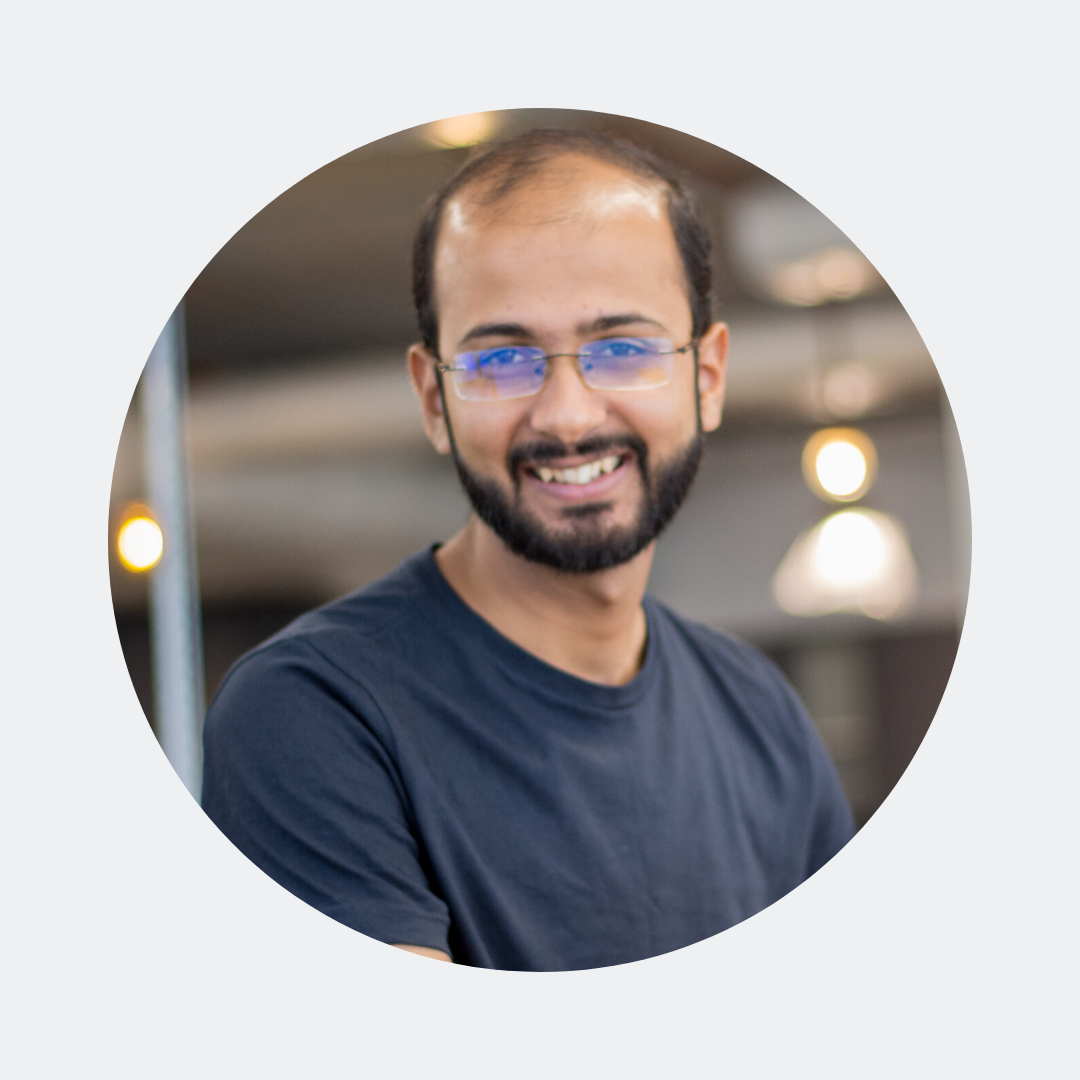 $199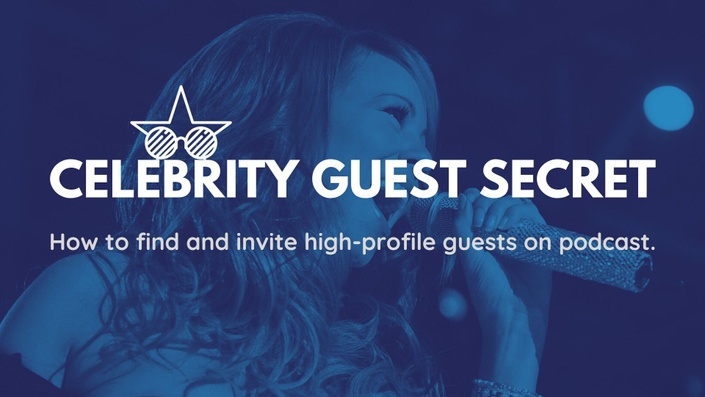 Celebrity Guest Secret
How to find and invite high-profile guests on podcast.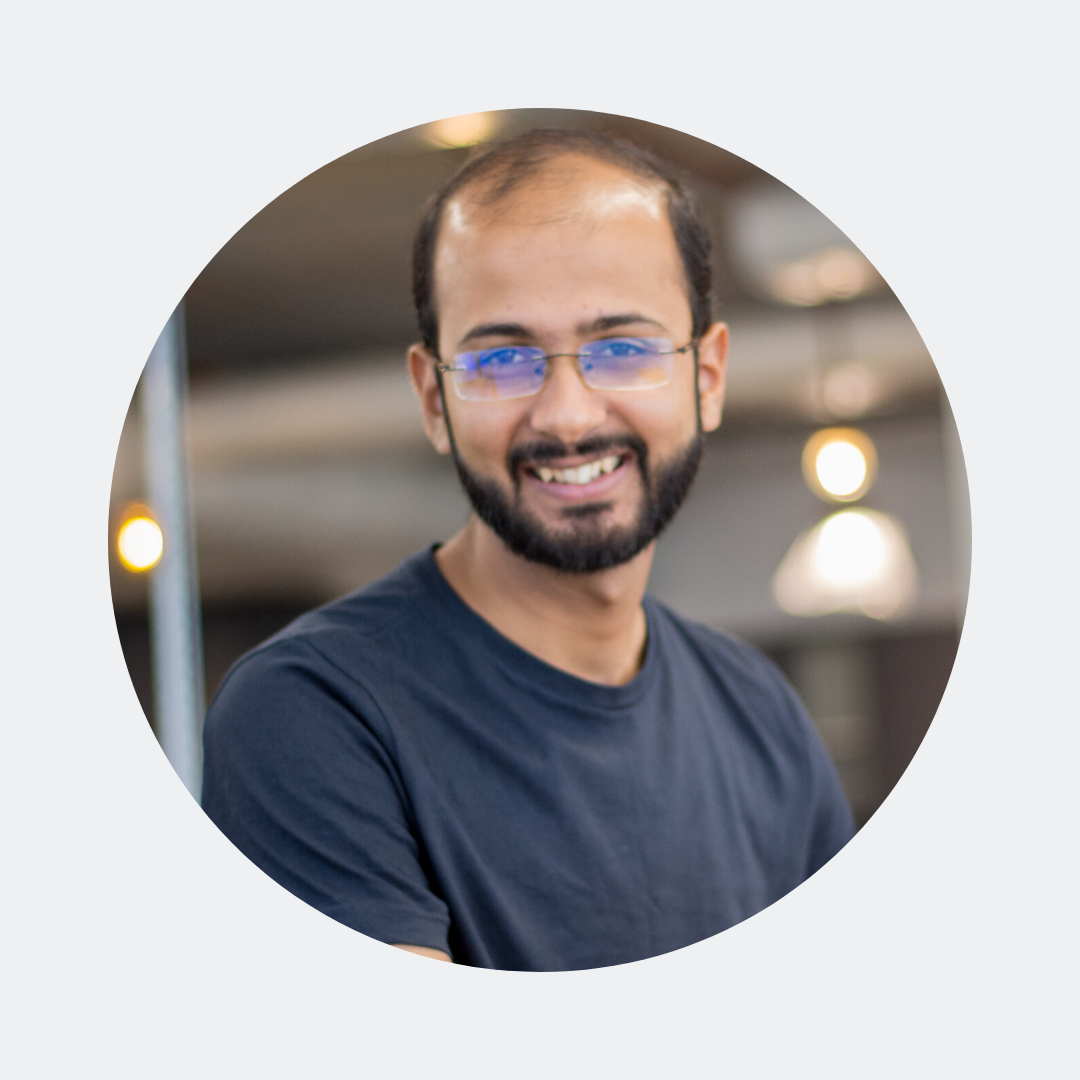 $199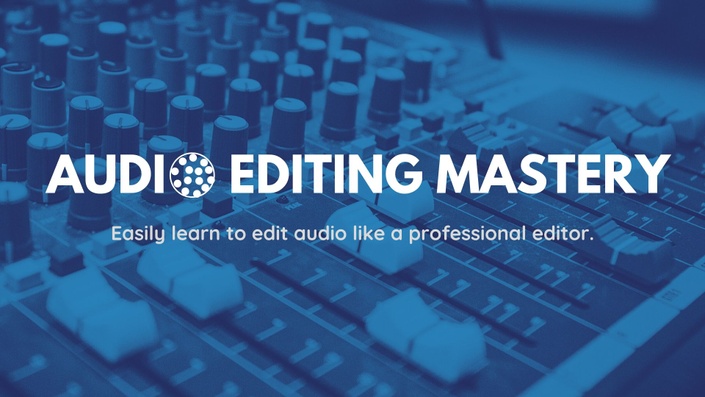 Audio Editing Mastery
Easily learn to edit audio like a professional editor.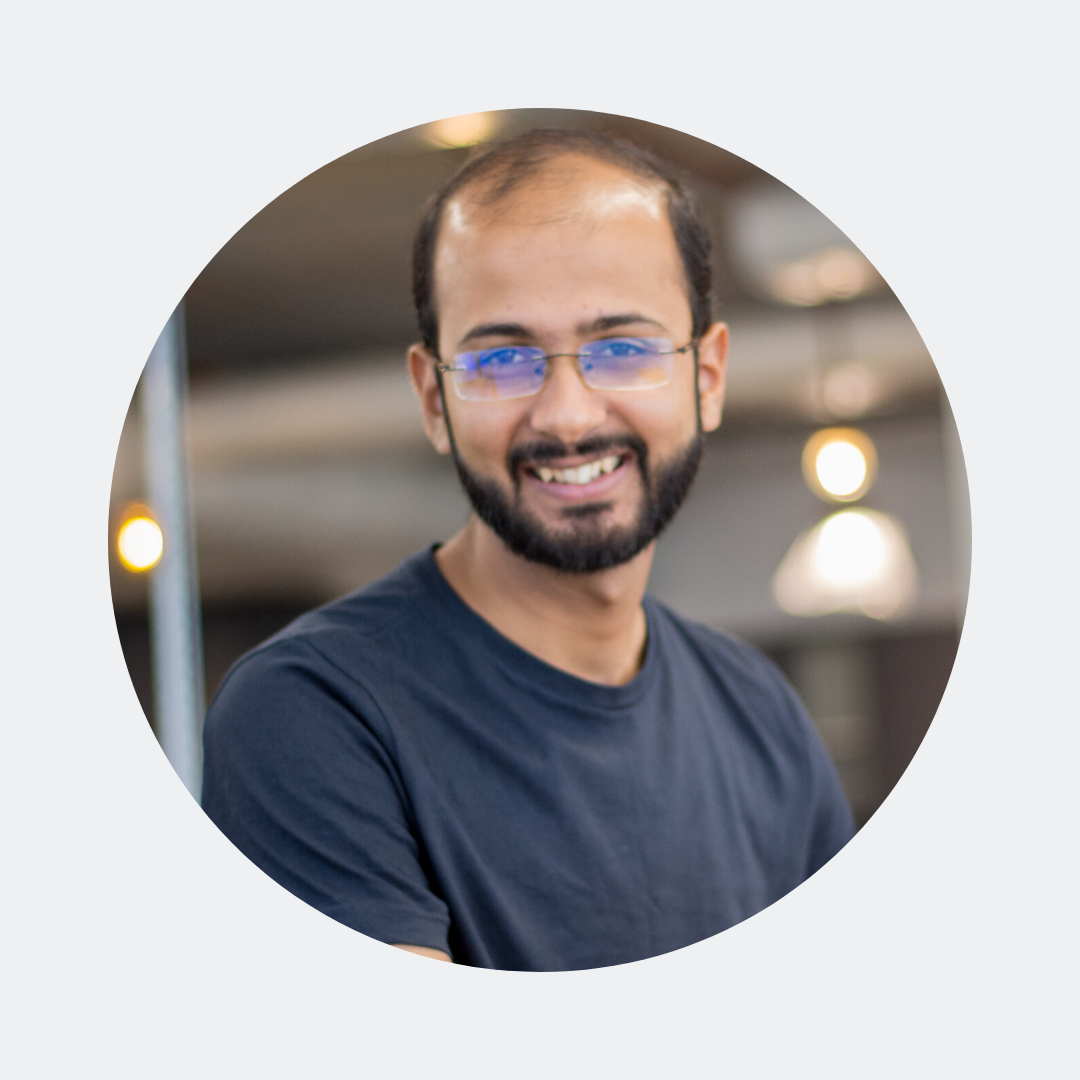 $199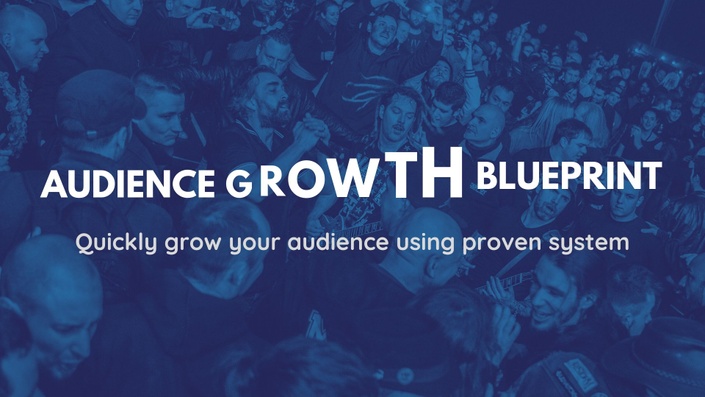 Audience Growth Blueprint
Quickly grow your podcast audience using proven system.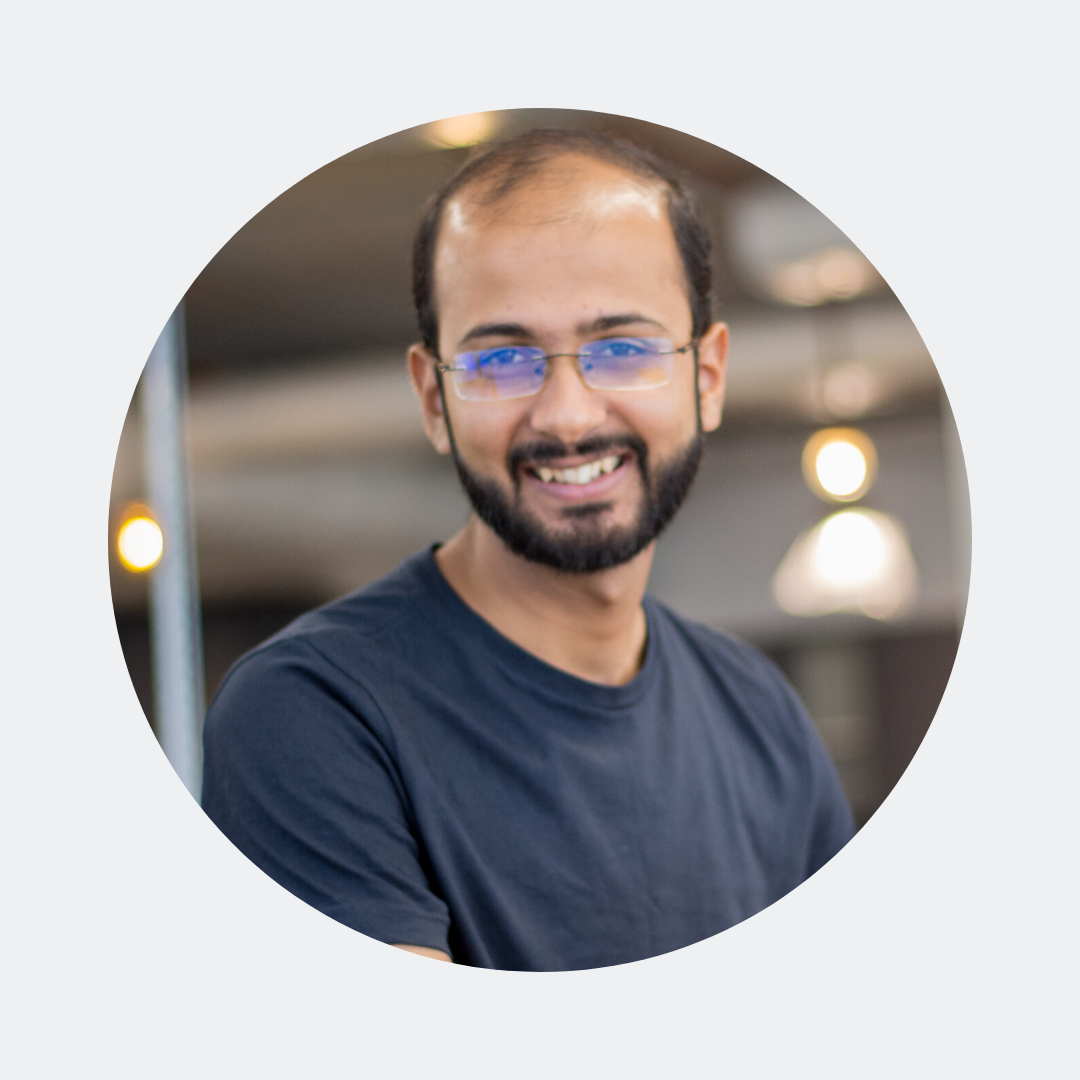 $199
Podcast Mastery VIP
Archives of Weekly Insights on Growing Business With Podcast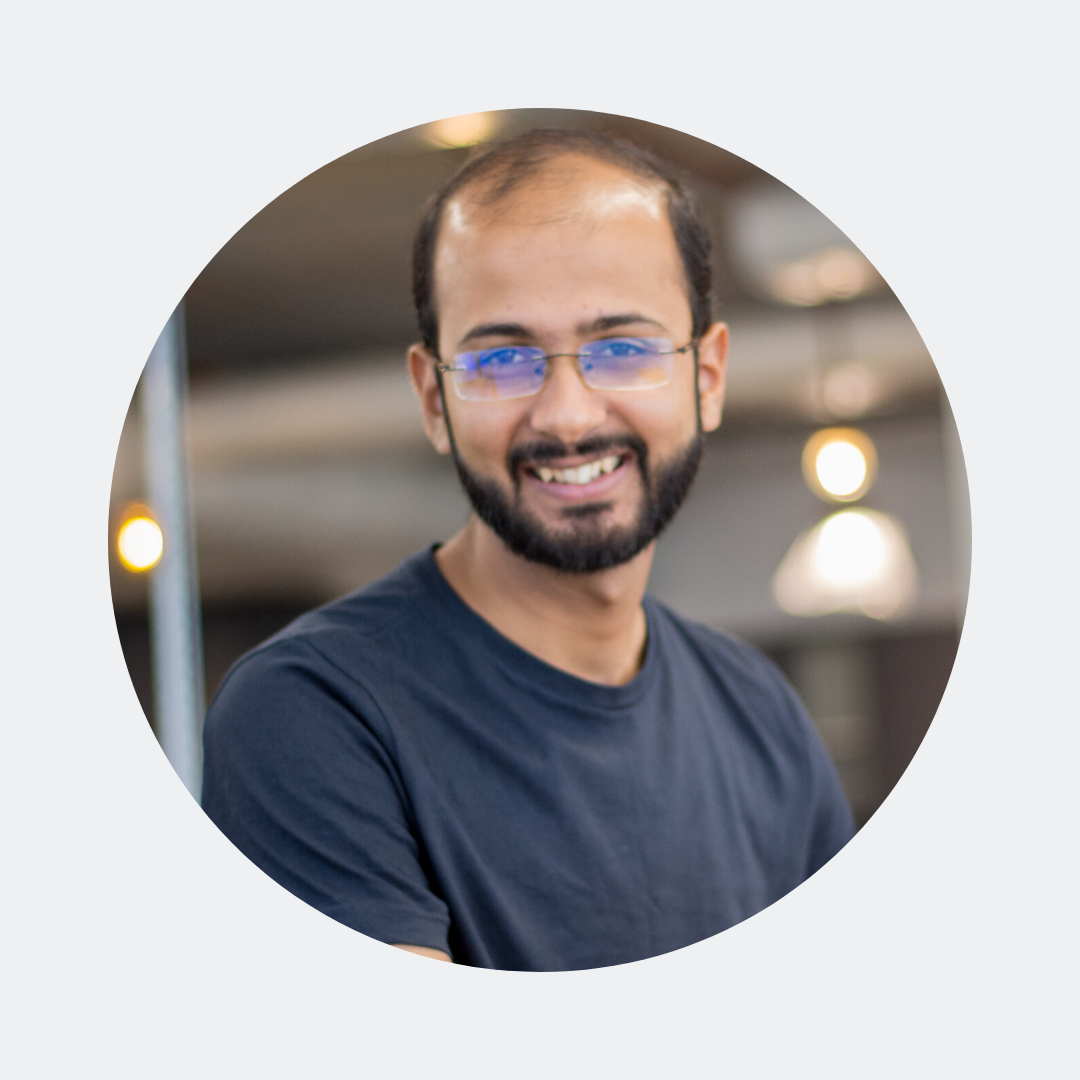 $97
Original Price: $893
Course Curriculum
First Things First
Available in days
days after you enroll
7 Steps to your KILLER Podcast idea
Available in days
days after you enroll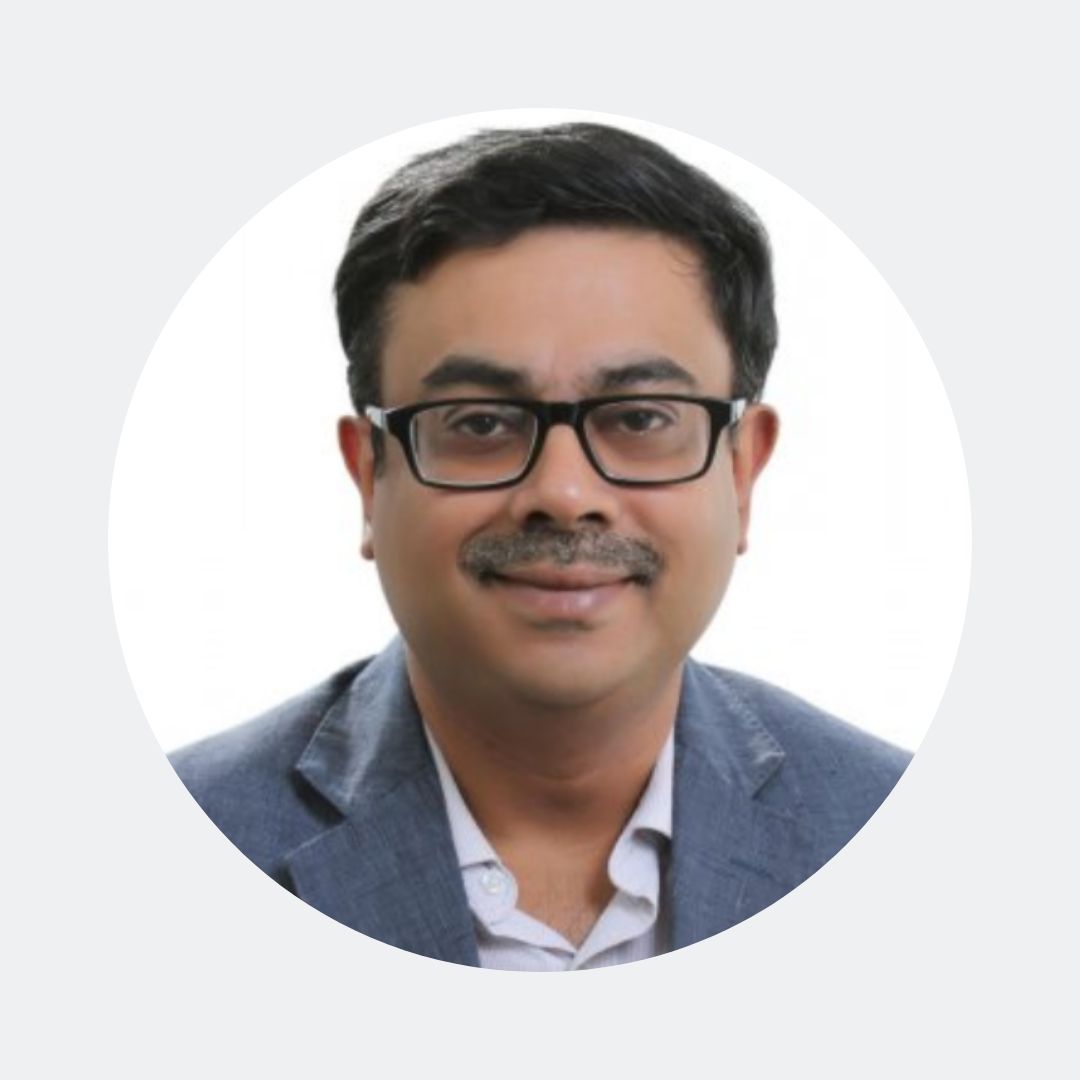 "As a parent, I have always encouraged my 13 year-old daughter to explore anything that interests her. Being a TV addict, when she saw the (now cancelled) Alex Inc TV series which features a guy who quits his job to become a podcaster, she wanted to know more about podcasting. I did not know much about podcasting, so I looked around for someone who could help my daughter 'play around' with the concept of podcasting. That's when I go to meet Bijay, who being a podcast coach, was exactly what I was looking for.
Bijay's passion, and his willingness to help a 13 year old kid understand the basics of podcasting got us working together. After about 1.5 months of brainstorming and coaching, 13 year-old Aarushi rolled out her podcast titled WHEN I WAS 13, where she interviews people and finds out about how their world was when they were 13. After a few nervous steps, Aarushi is fully hooked to building her podcast WHEN I WAS 13, and looks forward to meeting more people and get to know their world. This would not have been possible without Bijay's considerate and specialist support."
- Gaurav Gupta, Aarushi's Father & Co-Founder Misters. Aarushi is arguably India's Youngest podcaster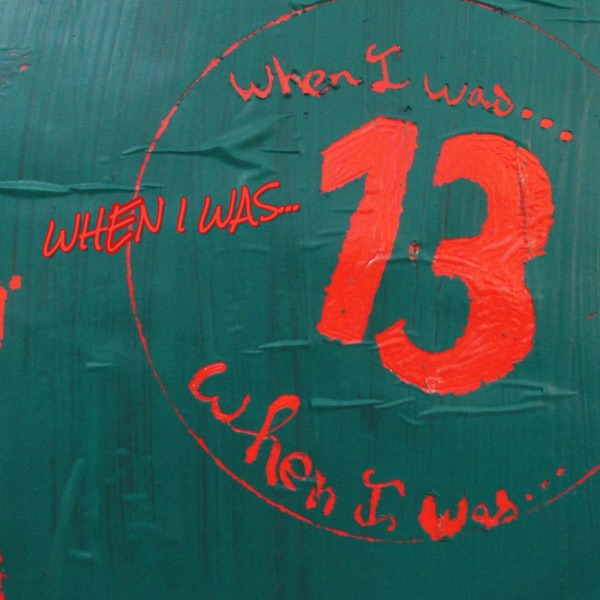 Podcasting has changed my life. I not only was able to quit my 9-5 job but also generate multiple sources of income. It is the best way to network with influencers and build your authority.
My program has helped several people like you through the process of launching and succeeding with their podcast.
Sign up today to see the results for yourself.